Packages | Are you a renewing subscriber? Click Here to renew your subscription online.
2019-2020 Chamber Series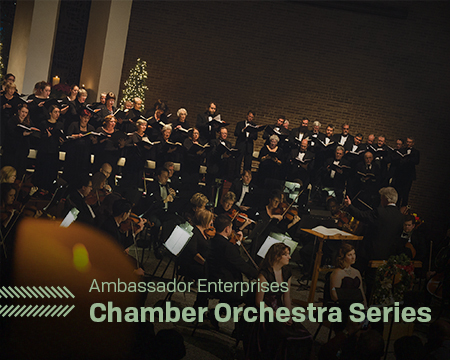 Description
Four unique concerts featuring the core orchestra of the Philharmonic, an up to 40-piece ensemble of full-time Philharmonic musicians. Features 3 performances at the First Wayne Street United Methodist Church and 1 performance at the Arts United Center in collaboration with Fort Wayne Ballet.