Packages | Are you a renewing subscriber? Click Here to renew your subscription online.
2019-2020 Family Series
Venue
PFW Auer Perf Hall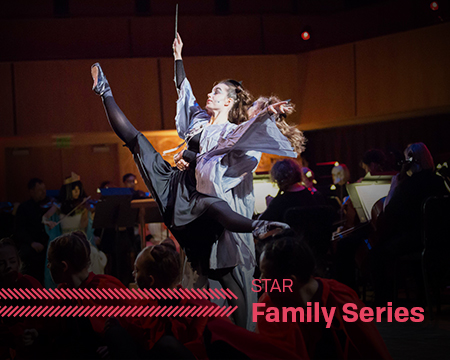 Description
This 3-concert series serves as a great introduction into classical music for audiences of all ages. Enjoy pre-concert activities and a relaxed setting with these colorful and engaging programs. Purchase individual 3-concert packages, or bring your family of 4 for one low price.
Events
October 20, 2019

2:00PM

,

Halloween Spooktacular

January 19, 2020

2:00PM

,

Flying with E.T. and Peter Pan

April 5, 2020

2:00PM

,

Pirates of the Sea